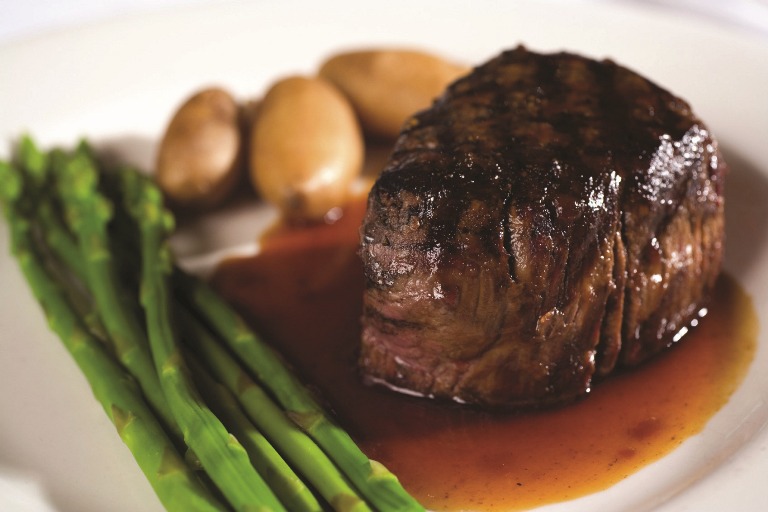 Hi there!
Welcome to The Grill at Quail Corners new website. Please take some time to browse around the website of one of the best Reno restaurants! The following are a list of things you may want to check out:
Our Menus – Lunch Menu & Dinner Menu
Our About The Grill Page (learn the history behind this family-owned restaurant)
The Grill's Royalty Rewards Program
Be sure to check back from time to time as we will have updates about specials, the menu, staff, events, coupons and more.
Have a great day and make sure to stop in to the best restaurant in Reno.