During Nevada's Stay at Home order, you may find it difficult to support your favorite local businesses. However, a great way to show your support is through ordering takeout and curbside. The Grill Reno is open and available for curbside pickup! While we employ the safe practice of social distancing, we want to make sure our delicious food is still available to our loyal local customers.
Now is a more important time than ever to support local businesses. If you haven't in the past, this is the perfect time to start! The Grill is locally owned by 5th generation Nevadans and has been serving the Reno community for 20 years. By supporting local businesses like us, you're also supporting local families!
Check out our lunch curbside offers here and our dinner selection here. While the menu is reduced we're still offering starters, entrees, and pizzas for dinner, with the addition of sandwiches for lunch.
Starters
The selection of starters is the same for both lunch and dinner. While we did cut down on a few we still have our legendary antipasto. It includes our chef's choice of cured meats and cheeses marinated in olive oil blend with pepperoncinis, crackers, honey, and mustard on the side.
Salads
We're still offering a plethora of our salads including the Louie-Louie. It's loaded with prawns, shrimp, crab, tomato, asparagus, a hard-boiled egg, crisp romaine, and avocado. Available for lunch and dinner!
Lunch Sandwiches
As of now, we're only offering sandwiches during lunchtime, but we included some of our favorites. No need to fear we're still making both our Angus and beyond meat ½ pound burgers served with fries, salad, or a cup of fruit or soup.
Dinner Entrees
Our dinner entree menu is still chalked full of delicious dishes including our fall off the bone short ribs with mashed potatoes and braised spinach. Or if you're feeling more adventurous try out our panko-crusted calamari steak spiced with brown butter and lemon, served with rice and our seasonal vegetables.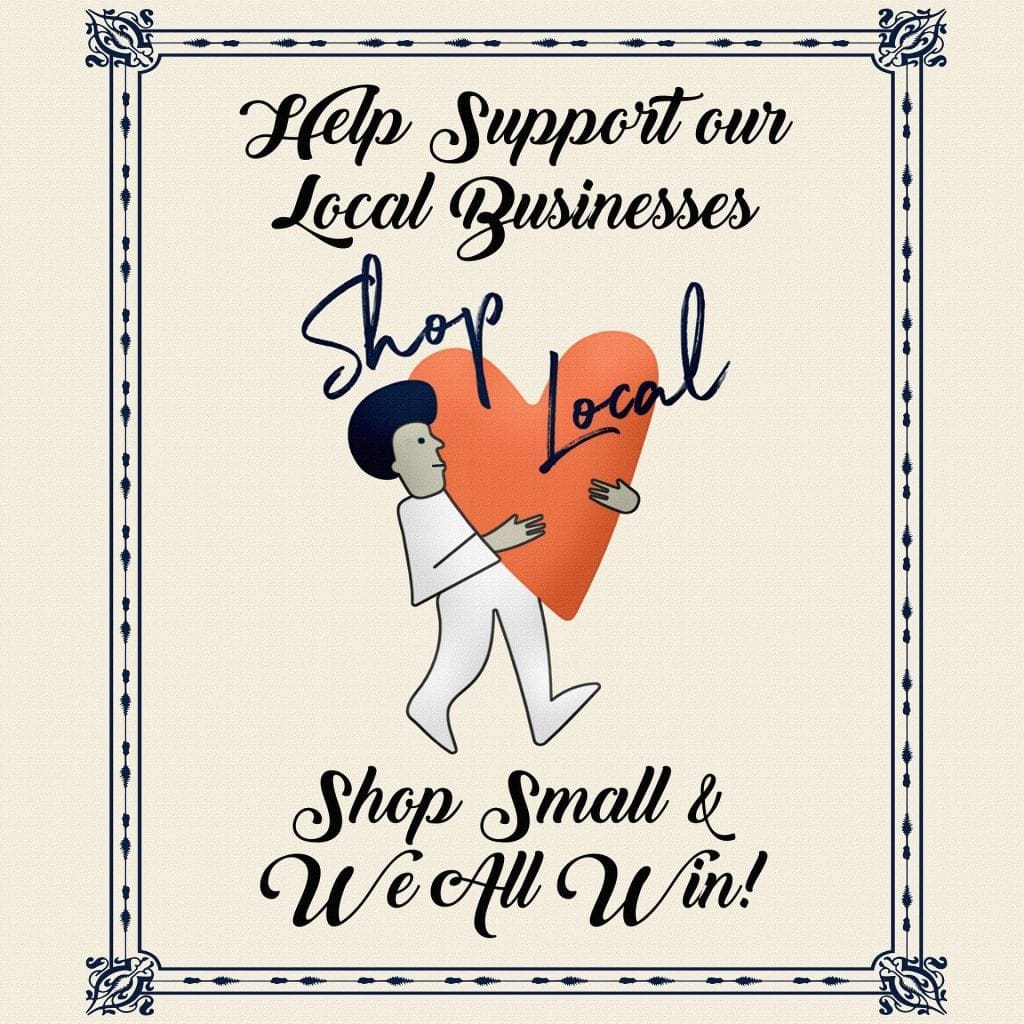 The Grill, Reno
While this current pandemic has left everyone in the unknown there's plenty you can do to help our community. One of the easiest ways is to come grab some curbside pickup from one of the best Reno restaurants, The Grill!