There are so many different wines and tastes to certain wines. It is hard to keep track of which ones have more oaky tastes or the smooth citrusy aromas. If you love a glass every now and then, you definitely don't have to be an expert. But if you've ever wanted to be more involved in the wine community, the first step is having knowledge of different wines. Another step is knowing how to pair wines to foods, desserts, and cheeses. We created a list of white wine food pairing suggestions. This will guide you down the path of becoming the wine critic you were meant to be!
Riesling:
A Riesling is a lighter wine with a fresh aroma. Usually reminding its consumers of having a fresh apple smell. Since this wine can be made either dry or sweet, it is easy to pair with different foods. More of the dry wines pair well with salty dishes since the acidity in Riesling can easily balance the food. While an off-dry wine can be paired with Asian and Indian cuisines, this wine can tame the heat in these spicier dishes.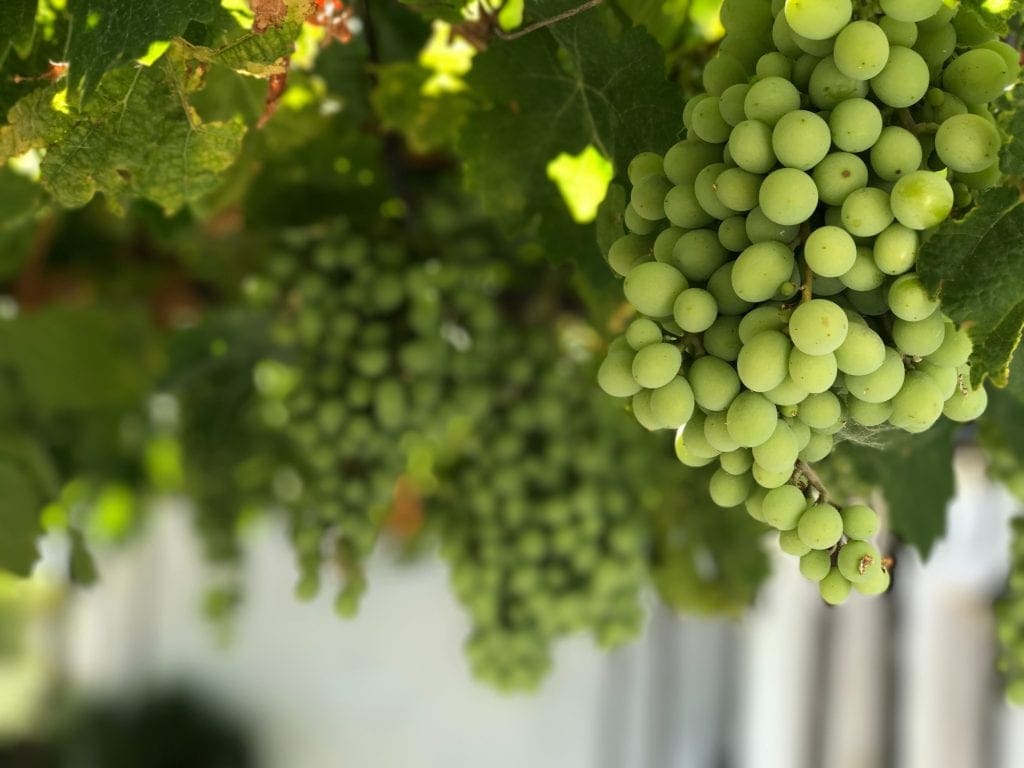 Chardonnay:
This is one of the most popular white wines that are bought. This is because of the versatility of its grapes. They are the easiest to grow in different climates, which means you can get different flavors from the grapes. However, this wine can also be misunderstood due to its layering of flavors. Depending on where the grapes are grown and how they are fermented, Chardonnay can have many different tastes. However, our white wine food pairing suggestions for this wine is pretty simple. This wine pairs well with fatty fish, chicken, pork, or fish dishes in rich sauces.
Pinot Grigio:
Another well known white wine would be the Pinot Grigio (Gris). Its grapes are known to come from Oregon or Alsace. This wine is known to be crisp and on the dry side. Having more fruity flavors mingled in its depths. This wine is particularly versatile but the Alsatian Pino Gris has flavors that best suit Thai dishes. Also, cuisines with a little more spice such as Chinese. You can also pair this wine with light fish dishes. Its flavors will complement the lightness of the dish and the seafood in it.
Semillon:
Another grand white wine is Semillon. If this doesn't sound familiar, here is a crash course on this type of white wine. This wine is usually mixed with Sauvignon Blanc. This is because of Semillon's low acidity, combined with Sauvignon Blanc gives it a unique freshness. If you are looking for a treat, this sweet wine is perfect for just that. This wine pairs well with seafood (shellfish), pork, veal, and chicken.
Sauvignon Blanc:
This wine is known for its dryness. Sauvignon Blanc is also very different in the herbal aspects. This wine is made with herbal flavors such as bell pepper, grass, gooseberry, and jalapeno. This uniqueness might be strange but a lot of wine lovers enjoy its crispness. Since it has earthy tones, some of our white wine food pairing suggestions would be drinking it with herb filled meals. Pairing it with seafood, poultry, and salad are also great choices.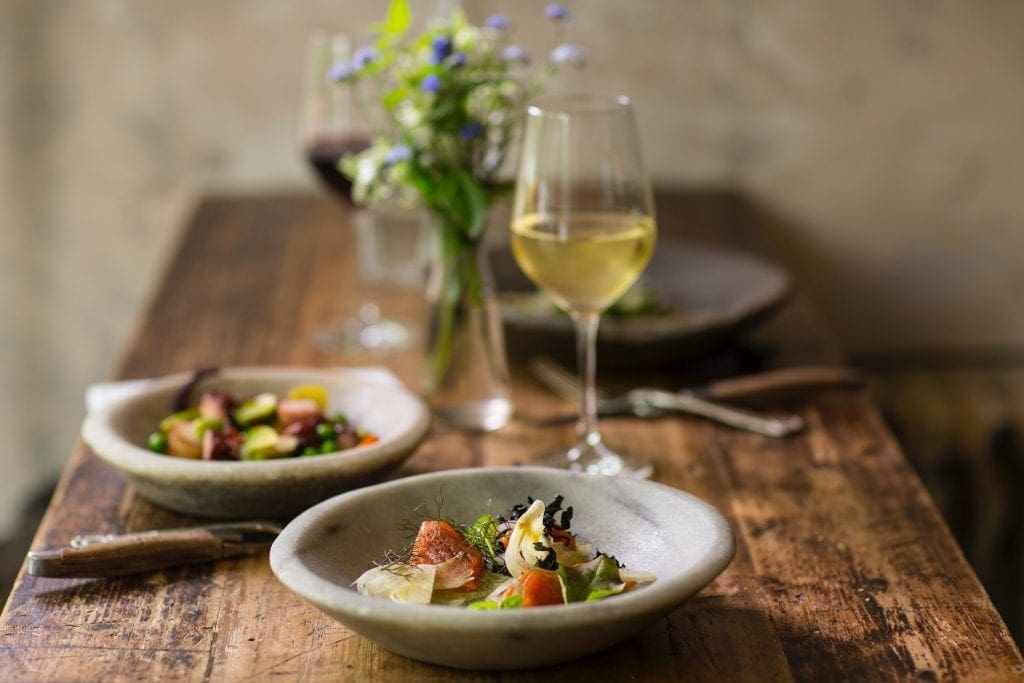 Pair Our Food and Wines:
Hopefully, this starter list will help you begin your journey in the wine world. It is important to try different kinds to find the blends and creations you enjoy the most. While you go on this journey, check out The Grill at Quail Corners for a Reno fine dining experience. We are one of the best Reno restaurants and have multiple sensational wines to try. Our staff will help you pair them to a meal which compliments its flavors. Or you can use the newfound knowledge and try to pair them yourself!