Did you know about our private room within the Grill where companies and people can host events? Vino Reno is in a great location adjacent to the Grill at Quail Corners in Reno.
With our Vino Reno room, you can customize the space to accommodate parties up to 50 people. We have plenty of customizable food and drink options, in addition to our open bar. The privacy you and your guests will have is just another added perk. Our fantastic team will assist you with every step of the event planning process. We've also helped to host unique occasions like baby showers, bridal parties, and business mixers.
We have a sophisticated and simple menu that everyone will love. Vino Reno is open from Monday through Saturday from 5 to 9 pm, and must be reserved in advance for your party to use.
Choose The Grill For Stunning Dishes, Drinks, and More
If you are looking for fine dining in Reno NV, then the Grill is a great choice thanks to our menu. We have everything from salads, sandwiches, steak, and pasta featuring our unique twist on these dishes. Not feeling a full meal? Totally fine! Check out our fantastic appetizers and drink options as an alternative.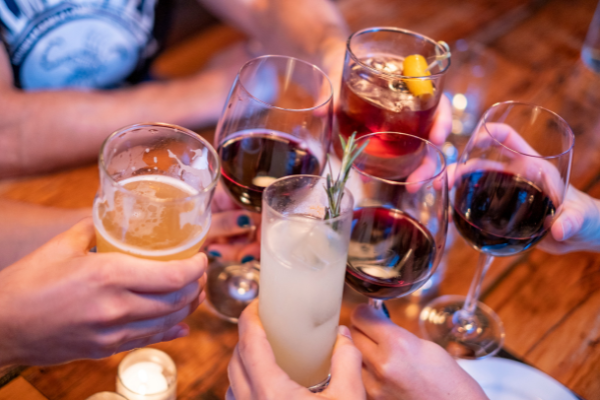 Get Rewarded for Fine Dining in Reno, NV
The Grill has recently launched our Royalty Rewards program so you can earn points every time you dine with us. It adds up to reward certificates good for use in any future meals.
The program is simple: for every 200 points accumulated, you earn a $15 loyalty certificate to redeem during your next meal. Typically, most visits here will earn 1 point for every dollar spent, while special promotions that we offer may potentially be worth more. The best part is the program has no limit to points earned, is free to join, and can be used right away.
Download the Royalty Rewards Member app in the App Store or Google Play Store to access your reward points and virtual card today. You'll even receive free gifts on your birthday or other special occasions!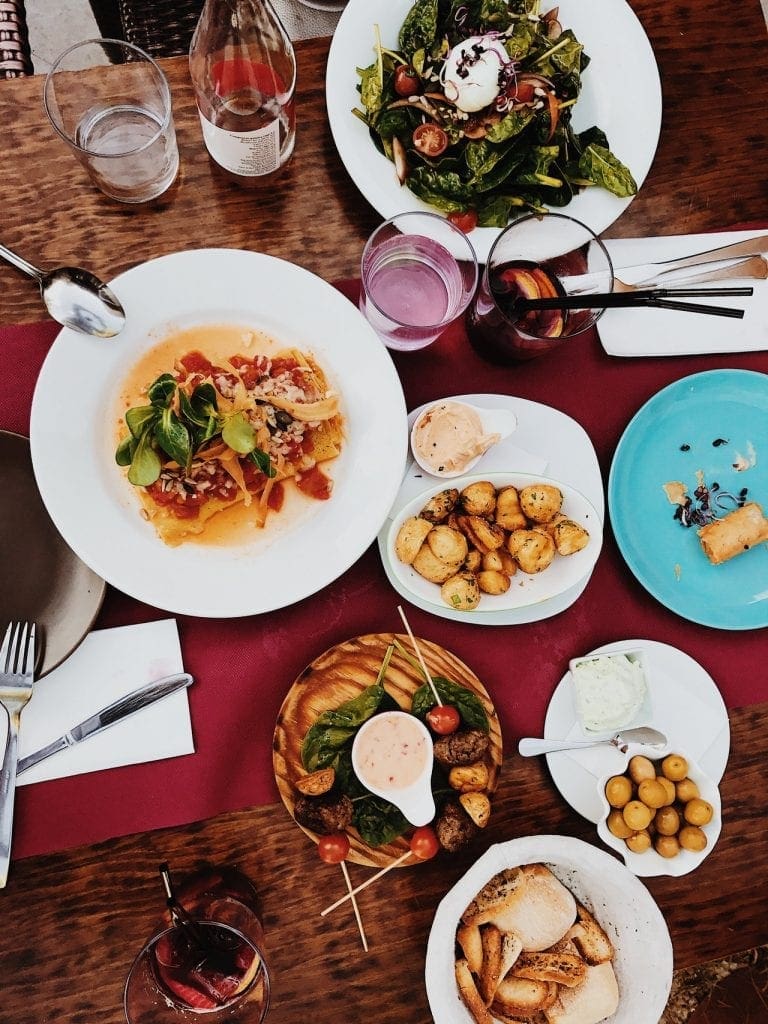 Get Quality Service From The Grill and Vino Reno
With privacy, a full bar, and the best lunch and dinner options in Reno, Vino Reno is perfect for any future event you have planned. Our decor is top notch and provides year-round warmth and comfort throughout the entire establishment. The staff is friendly, reliable, and professional, so you're guaranteed to have fantastic service. All in all, you can't go wrong with the atmosphere, food, and beverages at Vino Reno!
Reserve Your Reno Fine Dining Experience Today