What makes a good wine pairing? For beginners, learning how to pair wine with food can be an interesting process for your taste buds. A wonderful food and wine pairing creates a balance with the overall components of a dish and the characteristics of a wine. Typically, red wines are bitter, white, sparkling, and rosés are all acidic, and sweet wines live up to their name.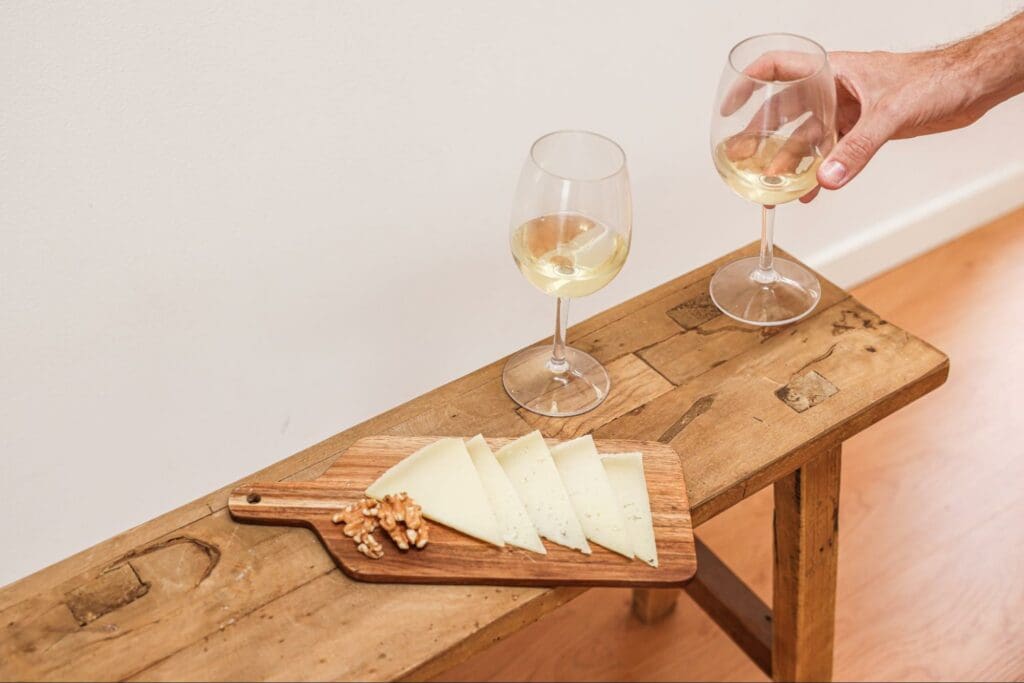 Wine and Food Pairings
As for the taste of food, consider its intensity and if it's overall super light or rich. Another concept to consider is the power of each component in the dish, like its sweetness, fat content, acidity, or spice. For an additional challenge, you can make a meal based on the wine instead of the other way around!
Over time, it's been proven in the food industry that some types of wines match better with the sauce instead of the meat. For example, rosé pairs well with cheese and other cheesy dishes thanks to its acidity like white wine and fruity notes like red wine. Making a spicy dish? Be sure to have sweeter wines on hand instead of dry ones to balance out the acidity, like Syrah.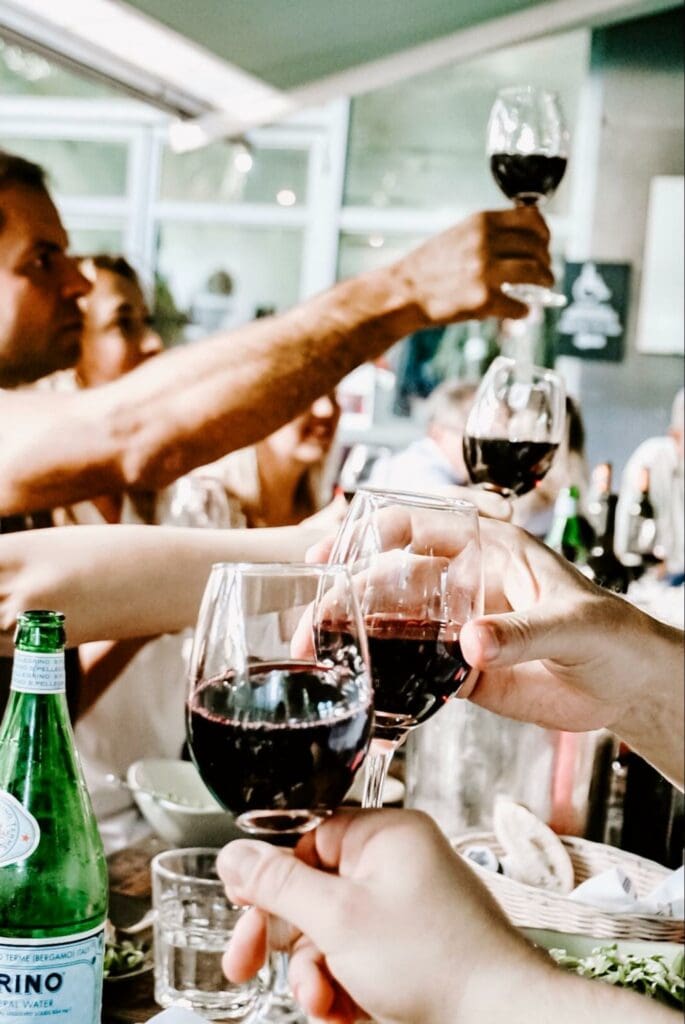 Here are some other favorite wine and food pairings that the team at our Reno wine bars typically recommend:
Pinot Noir with earthy flavors: Light-bodied and full of depth, this red wine is great for foods with mushrooms or truffles in them.
Chardonnay for rich sauces and fish dishes because of its creaminess
Champagne with salty dishes: Because this wine is so dry with a hint of sweetness
Malbec for barbecued food: Malbec is rich and full–bodied. As the opposite of Pinot Noir, it will balance out the acidity and complete it. All in all, Malbec wine is great if you're grilling red meat slathered in sweet or salty barbecue sauce.
Don't panic if you're struggling to find the perfect wine to serve with your carefully cooked dishes. Wine pairing is not always easy at first, but as long as you pay attention to boldness and sweetness, you'll be successful. Once you feel comfortable and an expert in what pairs well, we strongly encourage you to break the rules and switch up the flavor palette!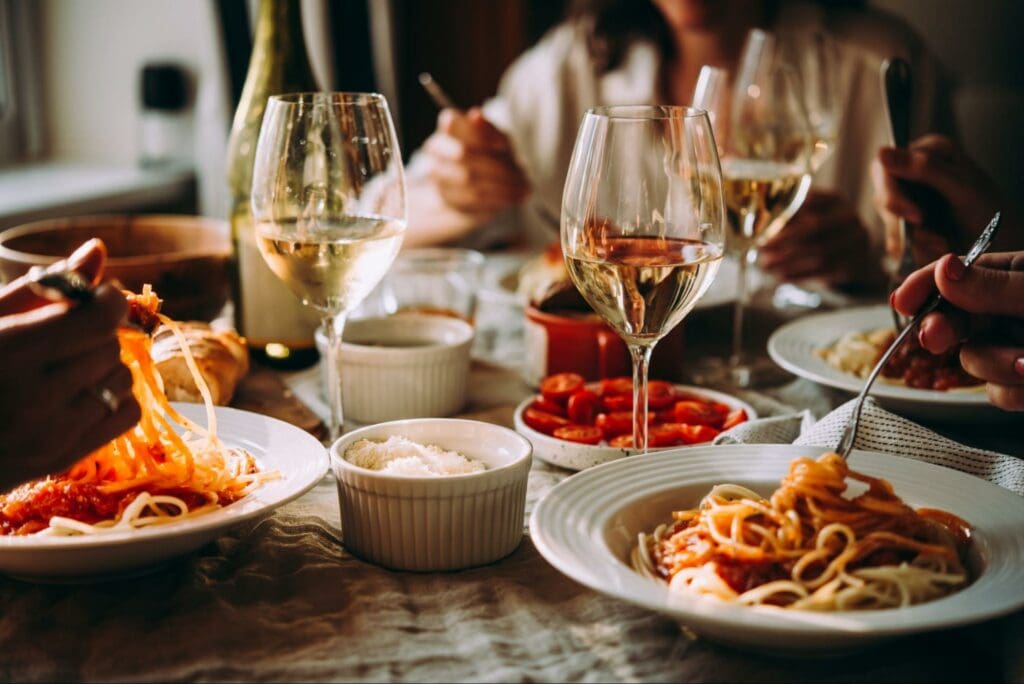 Enjoy a Great Wine Selection at Vino Reno
If you are looking for a Reno wine bar that is classy, has great food and a great atmosphere, you should check out The Grill or Vino Reno today! We have an extensive food and beverage menu at these locations and are happy to provide the wine and food pairings you've always dreamed about.